Costa Cuff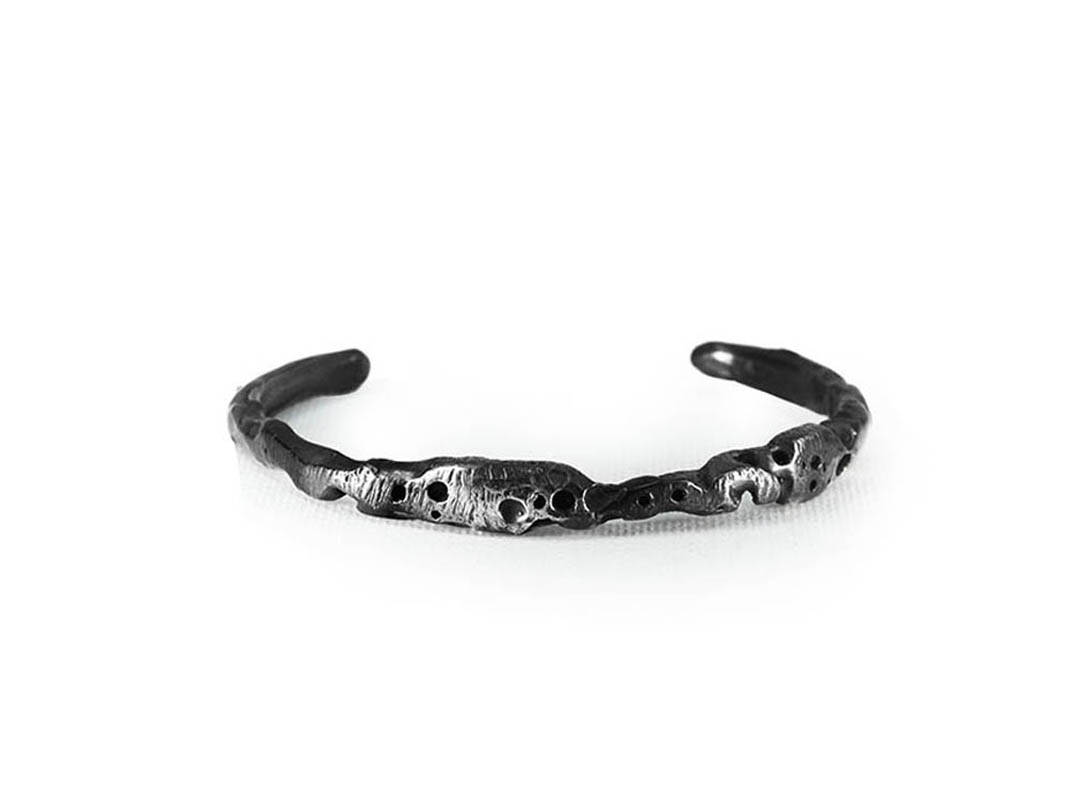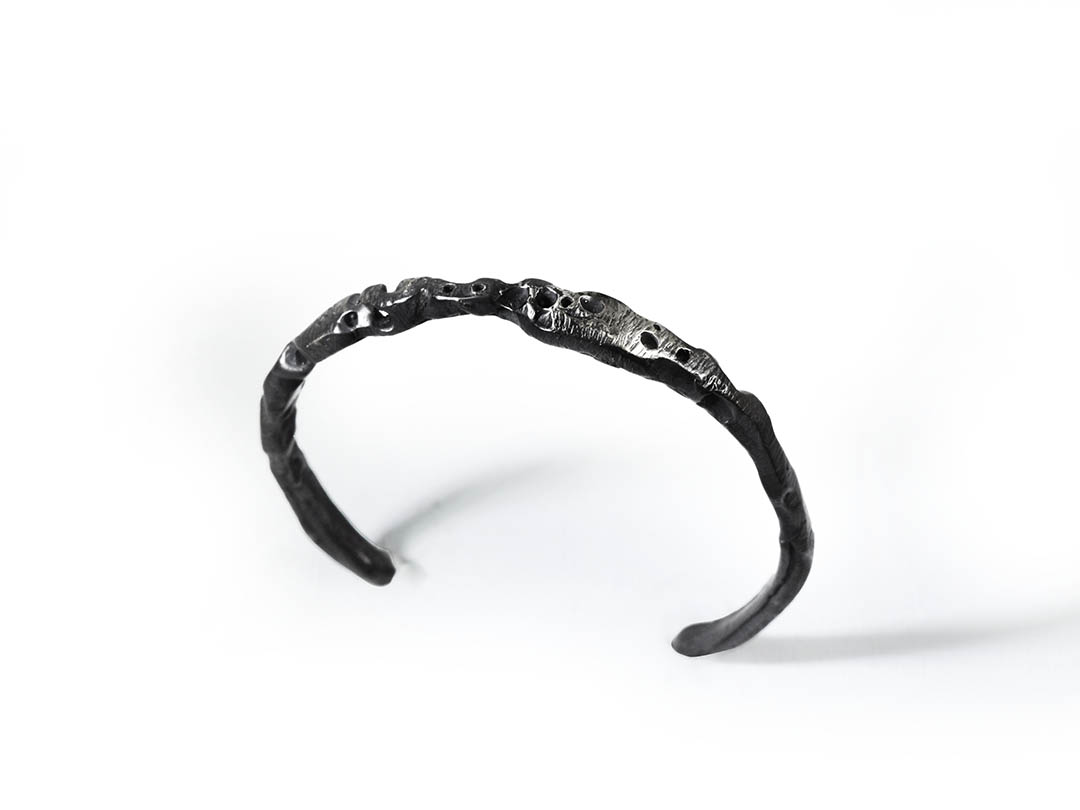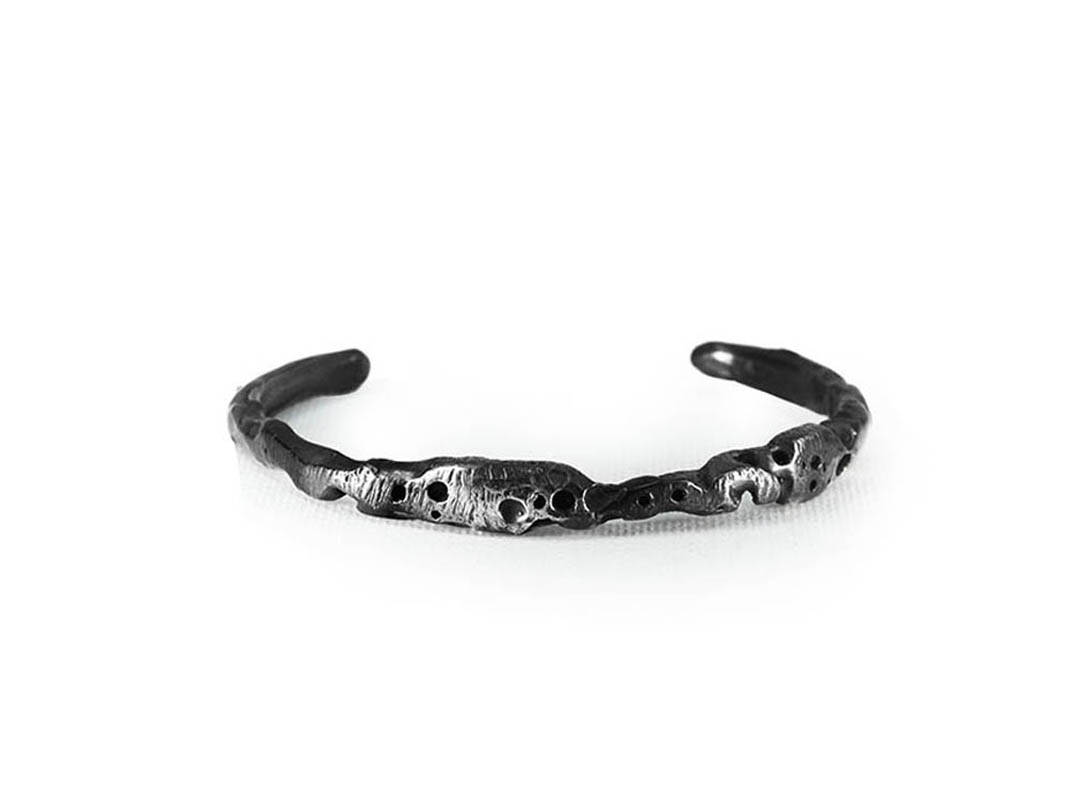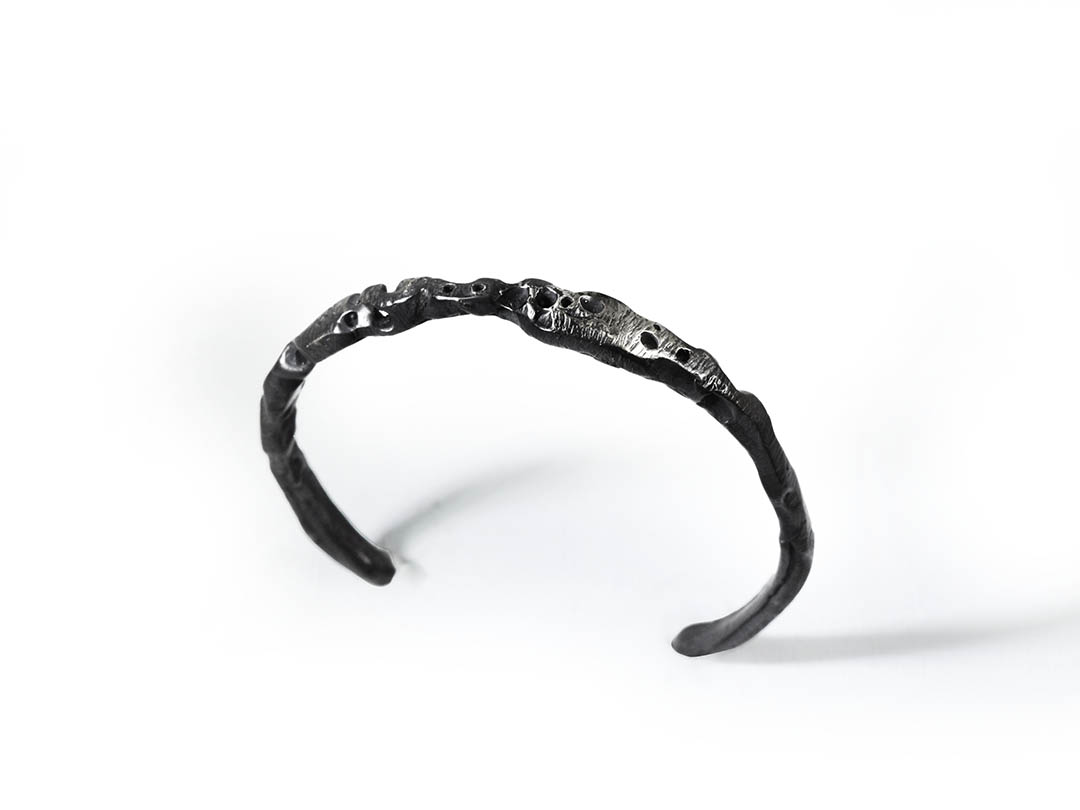 Costa Cuff
Available in solid sterling silver and solid bronze with black patina.
The Costa Cuff is hand made.

The cuff can be worn in all seasons.

It can be paired with Chiseled Nail Pendant.

Available sizes: 2-1/4" (58mm) dia. or 2-1/2" (64mm) dia.

Also available in gold. Pricing available upon request.