Drip Ring - Lluvia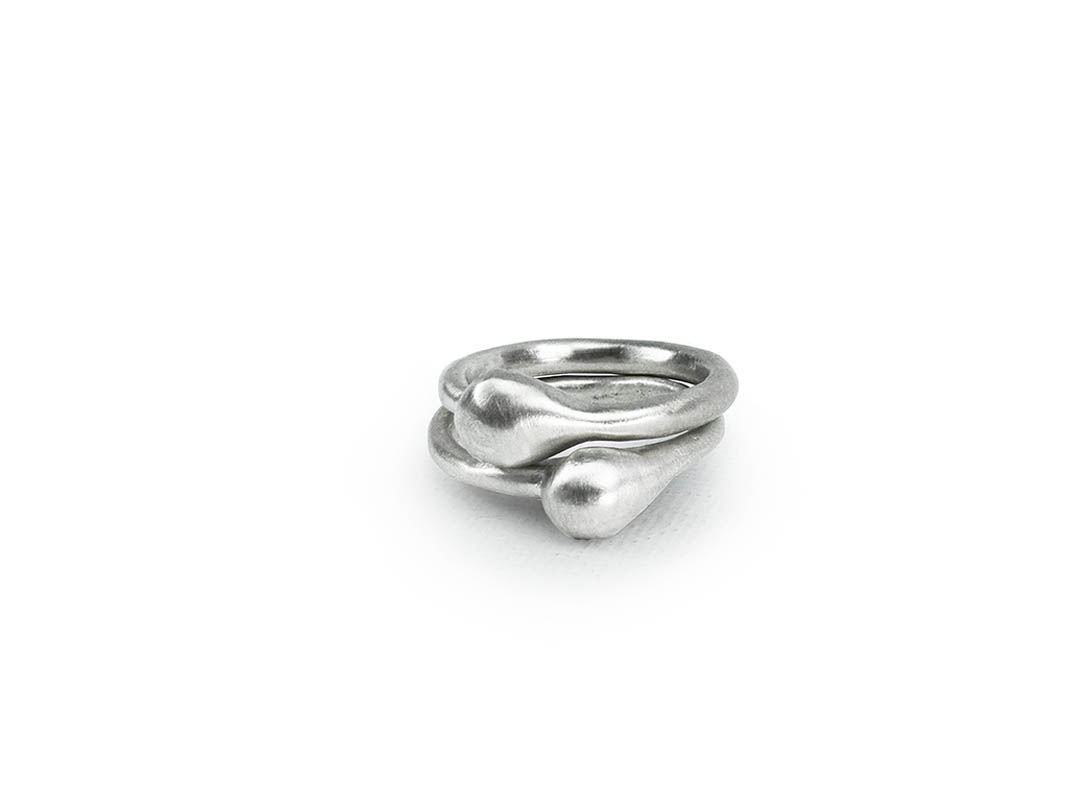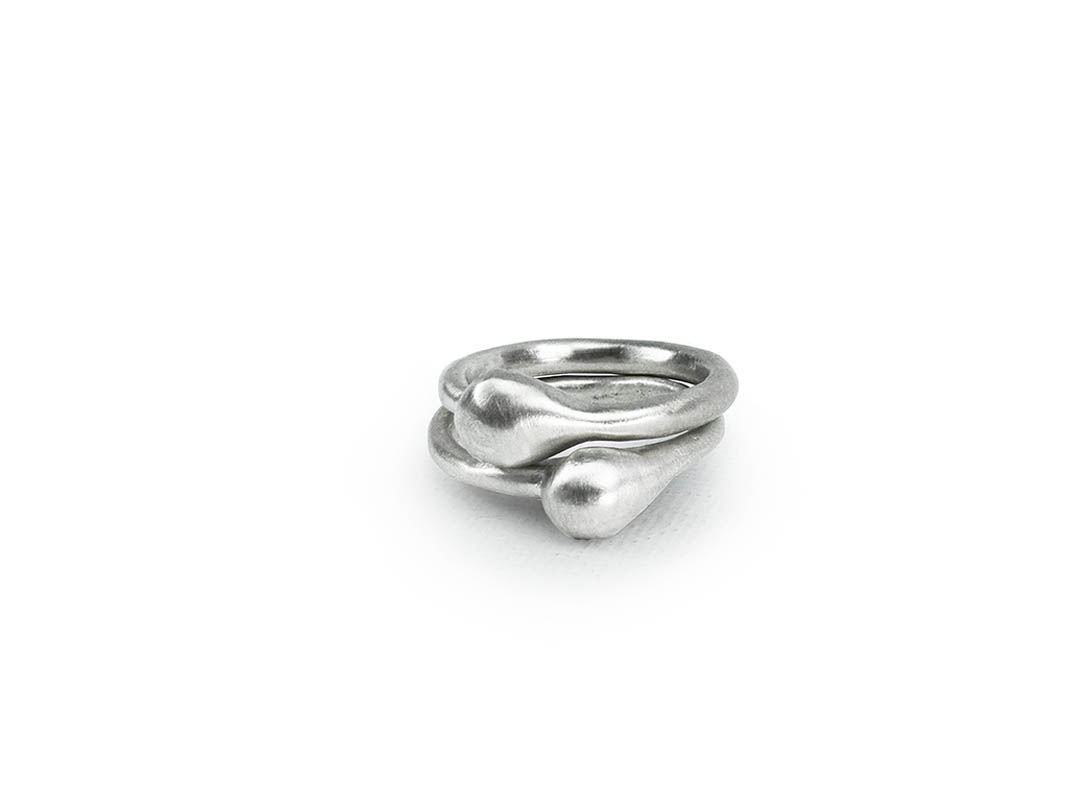 Drip Ring - Lluvia
Available in solid sterling silver.
The Drip Ring - Lluvia is hand made.

The ring can be worn alone or stacked.

The decorative top is approx 1/4" (6mm) in length.

The ring can be worn in all seasons as stacked ring or paired

with Mirage Bangle, Mirage Cuff, Drop Bracelet and Azziza Pendant.

Also available in gold. Pricing available upon request.