Kalai Cuff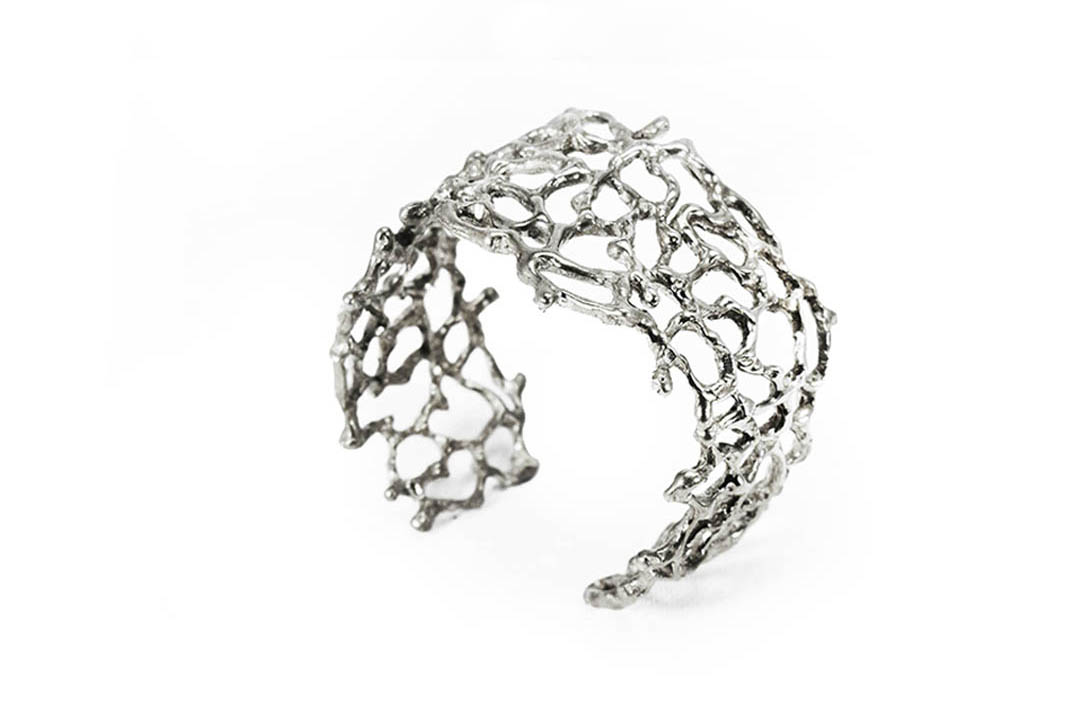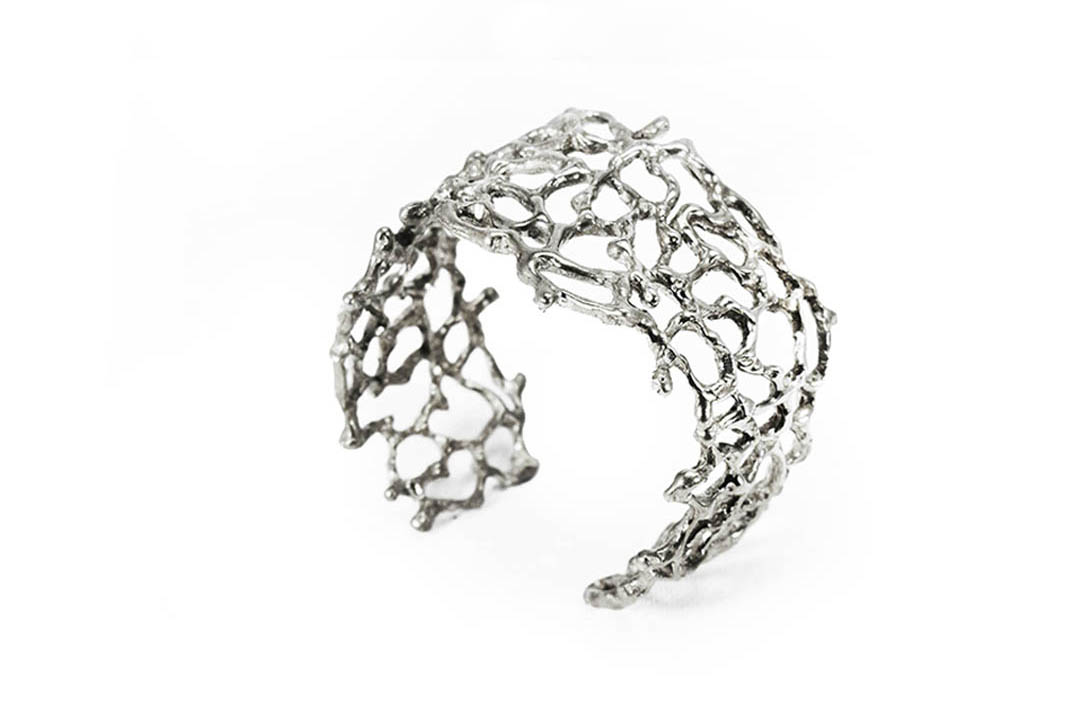 Kalai Cuff
Available in solid sterling silver and solid bronze /w patina.
The Kekola cuff is hand made.

The cuff can be worn in all seasons and it can be

paired with Arabesque Ring and Ke Kola Pendant.

Available sizes: 2-1/4" (58mm) dia. or 2-1/2" (64mm) dia.

Also available in gold. Pricing available upon request.