Arabesque Ring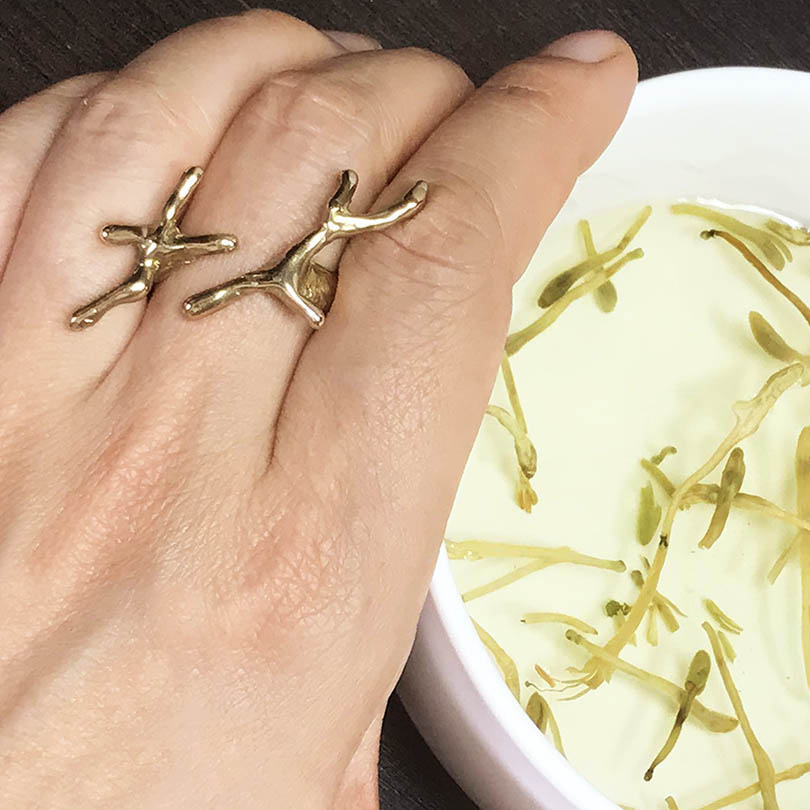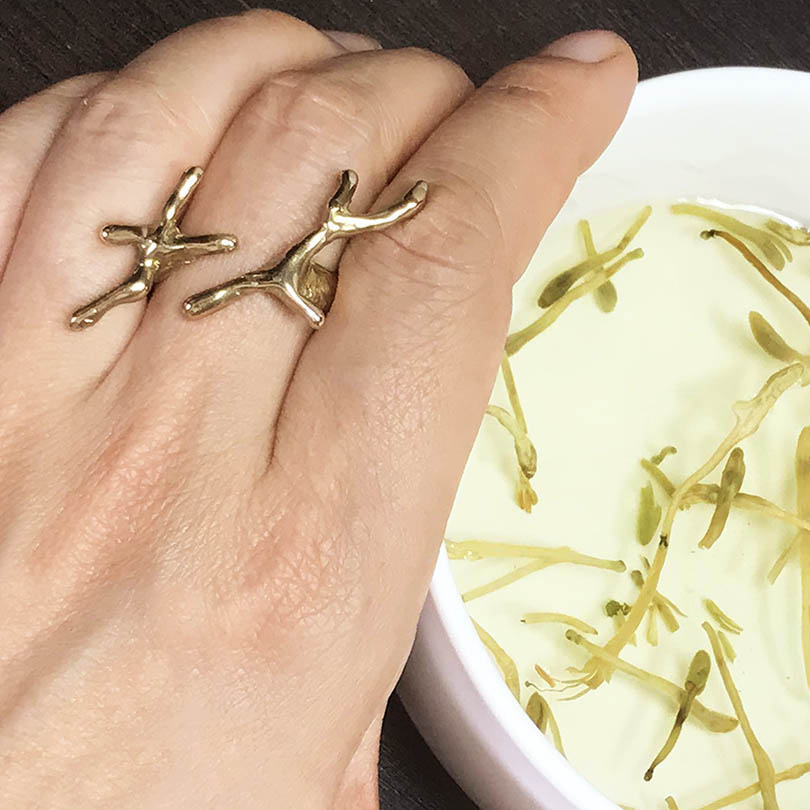 Arabesque Ring
Available in solid sterling silver
The Arabesque Ring is hand made and slightly adjustable.

The decorative top is approx 1" (25 mm) long.

The ring can be worn in all seasons and paired

with Kelp Bangle and Ke Kola Cuff or Ke Kola Bangle.

Also available in yellow gold, green gold, prices available upon request.